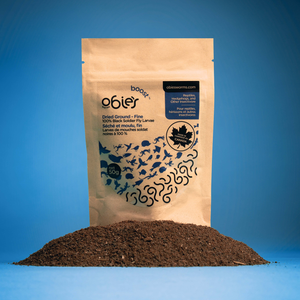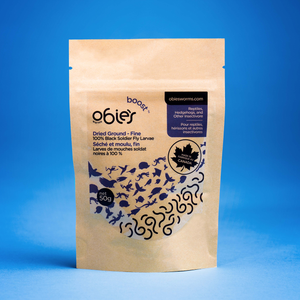 Obie's Boost - Fine Ground BSFL
Add a boost of protein, calcium, and phosphorus to your pet's mealtime. Obie's Boost is dried, fine ground 100% Obie's BSFL. The perfect addition to your pet's existing food, giving them the extra nutrients and bug flavour that they love!
Boost is an easy to use - and easy to store - nutritious supplement ingredient for insectivores, dogs, cats, and fish.
Available in 50g packages.